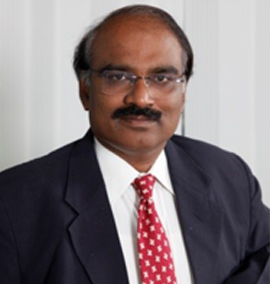 WELCOME FROM OUR CHAIRMAN
The International Society of Cardiovascular Disease Epidemiology and Prevention (ISCEP)
It is with real pleasure that I welcome you to this newly developed website for the International Society of Cardiovascular Disease Epidemiology and Prevention (ISCEP), of which I have the pleasure of being Chairman.
Under the umbrella of the International Society of Cardiology, a predecessor of the World Heart Federation (WHF), Jeremiah Stamler, Ancel Keys and Geoffrey Rose founded the Scientific Council on Epidemiology and Prevention in 1966. In 2008, following a reorganisation of WHF, the Council on Epidemiology and Prevention became the independent organisation known as ISCEP, with the primary intention of acting as a vehicle for the annual International Ten Day Teaching Seminar on Cardiovascular Epidemiology and Prevention which held its 48th meeting this year in Grenada, West Indies.
For those who have been involved with the seminar either as a fellow or on the faculty, you will know the tremendous camaraderie which each seminar creates among the participants.
We want to provide a forum for that camaraderie to be maintained, not only within each year group but across year groups.
By so doing we are creating a truly international network of almost 2000 seminar alumni whom we hope will continue to collaborate and communicate with each other. Previous seminar fellows include some of the greatest names in Cardiovascular research worldwide and we hope that the facility of sharing problems, solutions and anecdotes together will be an invaluable asset to all of us involved in Cardiovascular disease research and/or management.
Whether you use this website just for social reasons – maintaining your seminar friendships - or to pursue research ideas and contacts, on behalf of ISCEP, I wish you a very warm welcome and look forward to extending the networks made through the '10 day Seminar'.